Your roof is your home's first line of defense against severe weather; however, hail, heavy rain, high winds, and fallen trees can cause serious roof damage that results in water damage problems. ProStar Roofing is on call and ready to get started repairing your storm-damaged roof.
Storm Damage Restoration & Storm-Damaged Roof Repairs
Insured and Licensed in the State
Competitive Pricing for Quality Repairs
Rain or Shine Free Roof Inspections
Repair Damage From Hail, Wind, or Rain
Insurance Claims Assistance
Certified Roofing Contractors
Free Inspections & Estimates
Storm Damage Restoration FAQ
Can you tarp my roof even if it's still raining?
Generally, we'll wait for a break in the rain before climbing onto a roof when the rain is still sheeting due to the safety risk. One of the best benefits to choosing us is that we live right here in West Tennessee, so we'll be watching the weather along with you. Just give us a call, and together we'll determine the best time to tarp your roof.
A tree fell on my roof. Do I need to call a tree removal company, too?
We can arrange for the tree removal for you. We know a couple of local companies we'd trust with our own homes, and we'll work with them to coordinate any repairs necessary due to a fallen tree.
How can I tell if my roof was damaged by the storm?
Check your yard for any shingles that may have blown off. From the ground (do not climb up on your roof yourself), look at your roof for any visible signs of damage. Hail will cause "bruising" and discoloration. Also, check your attic spaces for any signs of water intrusion. Still not sure? Give us a call. We'll come out for a free inspection of your roof.
Is storm damage covered by my insurance?
Your insurance company may send a roof inspector to assess your roof damage claim. They'll be checking to see the extent of the roof damage, what will be required to make the repairs, and also if your roof was poorly maintained or in need of repairs BEFORE the storm. You are entitled to an inspection of your own, however, and our roofing contractor will provide an extra set of eyes to ensure your property will be restored to pre-storm condition.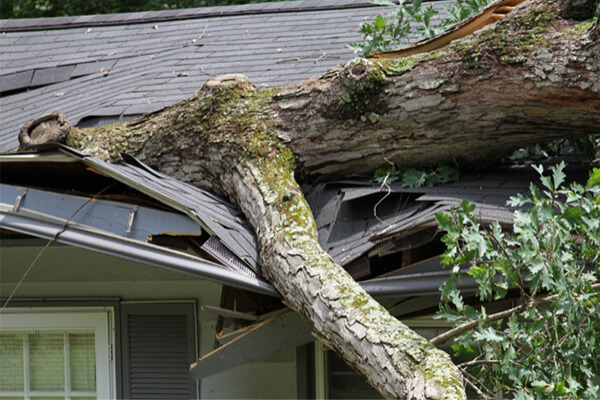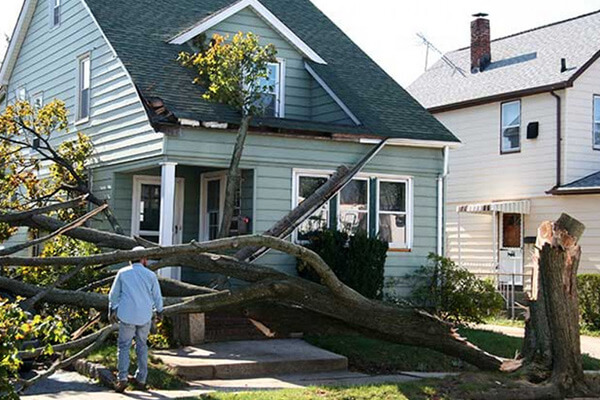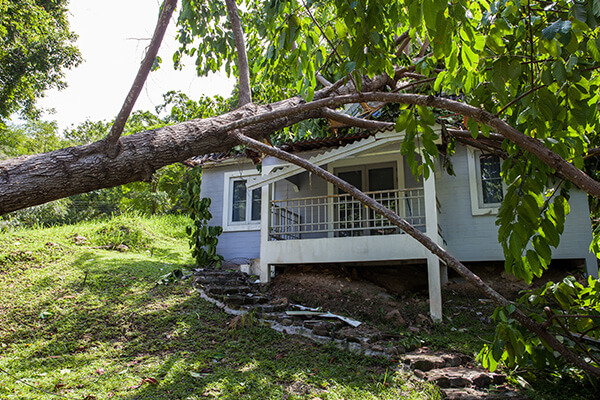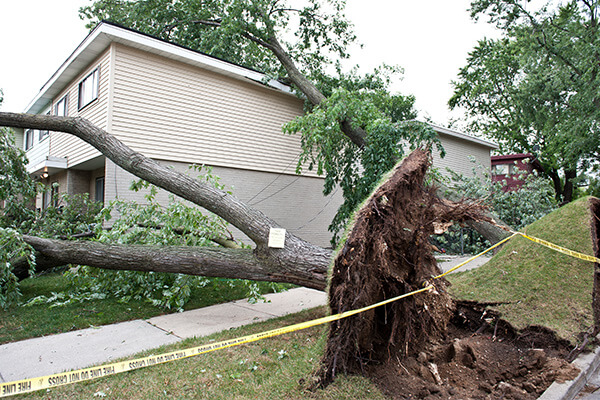 We Are Local
We are easily accessible and can offer local recommendations. Don't just trust anyone for your roofing project as it covers your most valuable assets.
Industry Experts
From a full-scale commercial roof replacement to simple home roof repairs, there is no job too big or too small for our expert roofers.
Licensed & Insured
ProStar Roofing holds all state and local roofing licenses, and we are insured for both residential and commercial properties.
If you need any roofing services, simply call our 24-hour emergency number.
Professional • Licensed & Insured • Honest • Trustworthy
Proudly Serving the West Tennessee Area with Top-Rated Roofing Services
Shelby Counties
Tipton Counties
Fayette Counties
Haywood Counties
Lauderdale Counties
Dyer Counties