ProStar Roofing & Home Improvements provides expert and efficient installation and repair for siding and gutters West Tennessee Area. One call, and we'll be on our way to discuss your project.
Siding & Gutters in West Tennessee Area
Insured and Licensed in the State of Tennessee
Competitive Pricing for Quality Repairs
Free Roof Inspections
Variety of Styles and Materials Available
Licensed TN Roofing Contractors
Siding & Gutters FAQ
How much does a gutter system cost?
The cost will depend on how many feet of gutter is required for effective drainage as well as which material you choose. Gutters are typically made of vinyl, aluminum, steel, or even copper. The industry standard pricing is usually around $500-$1500 for 200 feet of gutter, to give you an idea of the potential cost.
What are the benefits of seamless gutters?
Seamless gutter systems tend to last longer and leak less because of fewer joints.
Do I need gutters around my entire house?
It depends on the design of your roof. Most often, gutters are installed on any horizontal roof eave in order to divert rainwater away from the house and prevent water damage. A licensed roofing contractor will be able to tell you which areas of your roof need a gutter system, and help you determine where the downspouts are placed both for aesthetic reasons and proper water drainage.
Do you have any gutter advice for homeowners?
Cleaning out your gutters at least once a year is one of the most important tasks a homeowner should include in their home maintenance checklist. Leaves and other debris can build up, causing unneeded stress on joints and excess weight that can increase the likelihood of a gutter failure. During the rainy season in Tennessee, we advise homeowners to get out the umbrella and take a walk around the house's exterior to watch your gutter system in action to check for any obvious failures like water spilling over the gutter rather than running to the downspout. We always recommend installing leaf guards over your gutters if your home is situated near tall trees to help the gutters stay clean.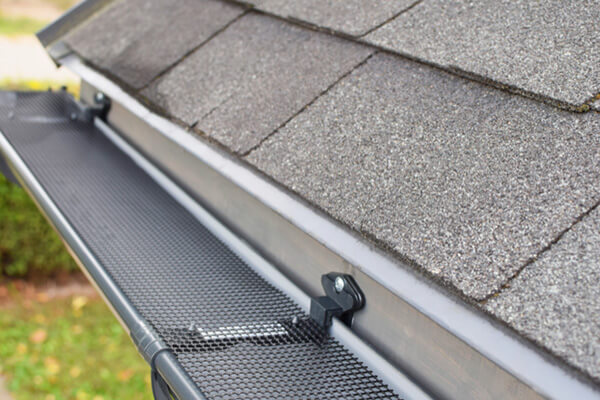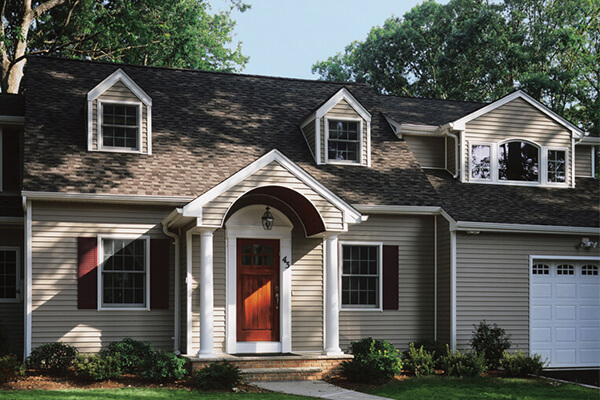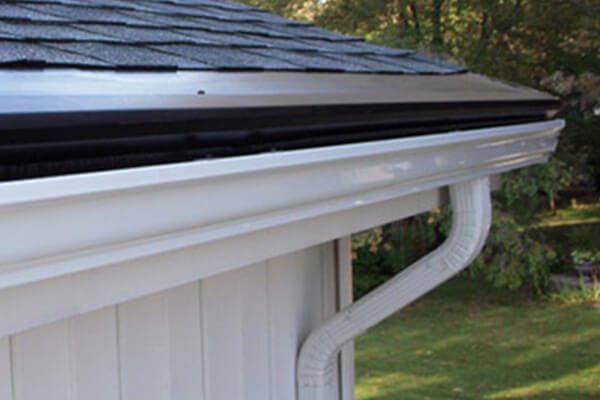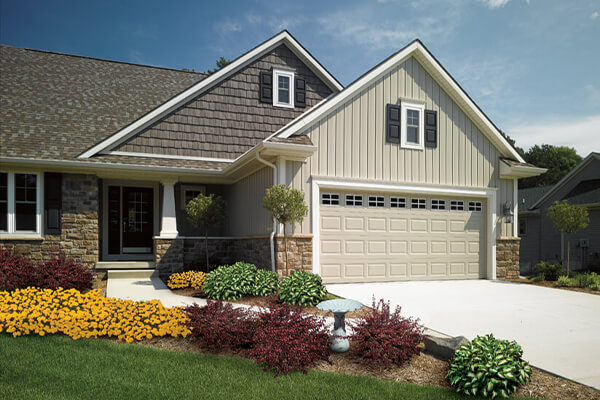 We Are Local
We are easily accessible and can offer local recommendations. Don't just trust anyone for your roofing project as it covers your most valuable assets.
Industry Experts
From a full-scale commercial roof replacement to simple home roof repairs, there is no job too big or too small for our expert roofers.
Licensed & Insured
ProStar Roofing holds all state and local roofing licenses, and we are insured for both residential and commercial properties.
If you need any roofing services, simply call our 24-hour emergency number.
Professional • Licensed & Insured • Honest • Trustworthy
Proudly Serving the West Tennessee Area with Top-Rated Roofing Services
Shelby Counties
Tipton Counties
Fayette Counties
Haywood Counties
Lauderdale Counties
Dyer Counties