Want to know your options for a new roof? Looking for a roof estimate? Call ProStar Roofing & Home Improvements of Tipton County. We have years of experience installing new roofs and we're happy to come to your property to discuss the new roofing materials available today and how much you can expect to pay for your new roof. We offer free inspections – no commitment up front!
Why West Tennessee Property Owners Call ProStar Roofing & Home Improvements
Insured and Licensed in the State of Tennessee
Competitive Pricing for Quality Repairs
Expert Advice on Roof Replacement Options
Wide Assortment of Roofing Options
Workmanship Guarantee
Free Roof Inspections
Licensed TN Roofing Contractors
New Roof Installation FAQ
How much will it cost to replace my roof?
The pricing for new roofs depends primarily on the square footage of the roof surface, the type of material you choose (asphalt, metal, cedar shakes, tile, etc), and the complexity of your roof (dormers, steep angles, etc.) Because we've been installing new roofs in the West Tennessee area for so many years, we have the experience and resources to help you decide on a quality roof solution that will suit your budget.
How long does a roof last in Tennessee?
Each shingle brand provides a different guideline for how long they expect their shingles to last. A properly installed roof will generally last up to 15 years with regular maintenance and inspection, especially after severe weather events.
Can you just re-roof or lay new shingles over the old ones?
While there could be some initial cost-saving in laying new shingles over an old, aged roof, we generally don't recommend re-roofing. Old shingles also mean an old roof deck. By tearing off the old shingles, our licensed roofing contractor will then be able to spot any areas of instability or damage to the roof deck that may have been hidden by the shingles. We can replace any sections where there may be wood rot. Roof installation techniques and materials have also changed over the last couple of decades, and your old roof may not be up to code. "Re-roof" jobs may also not carry the same warranties as a full replacement.
What should I look for in a new roof?
When you decide it's time to consider a new roof, consider first your budget and your goals. Metal roofs tend to last longer than asphalt shingles, but they cost more upfront and may not "fit in" with the neighborhood. Asphalt shingles are an affordable option, but even in that arena, there are choices that will determine the overall aesthetic and potential lifespan of the roof. Consulting a roofing contractor to help you make these choices is best. They'll have the experience to help guide you towards the best result.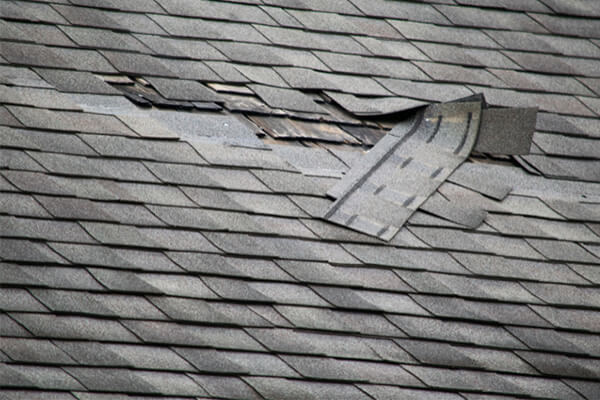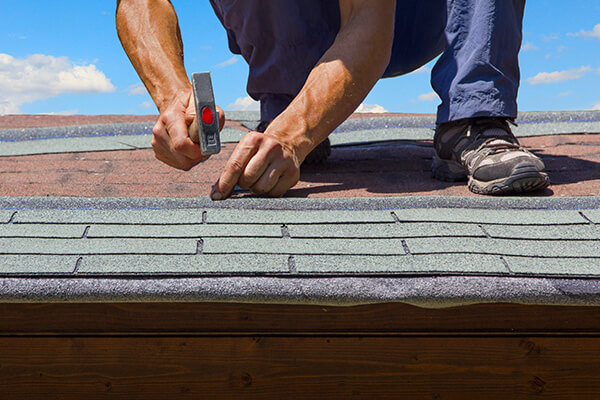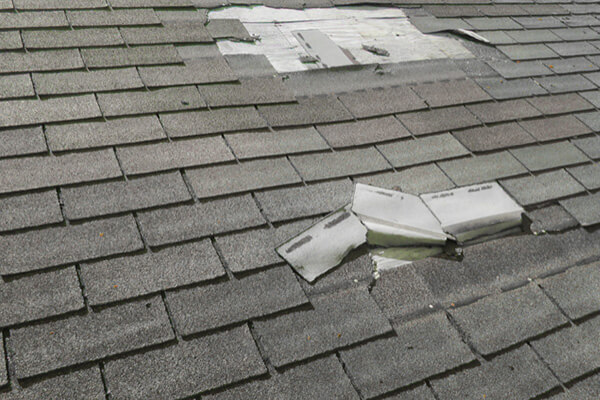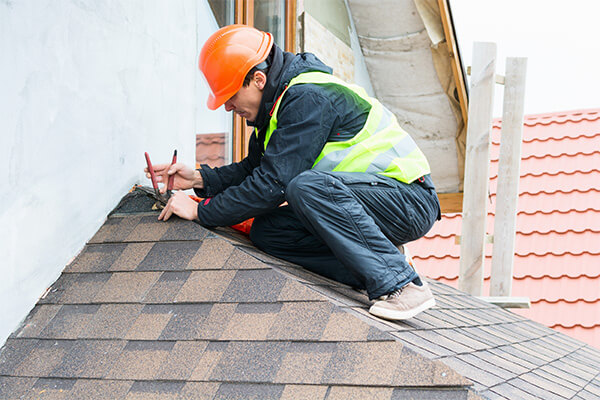 We Are Local
We are easily accessible and can offer local recommendations. Don't just trust anyone for your roofing project as it covers your most valuable assets.
Industry Experts
From a full-scale commercial roof replacement to simple home roof repairs, there is no job too big or too small for our expert roofers.
Licensed & Insured
ProStar Roofing holds all state and local roofing licenses, and we are insured for both residential and commercial properties.
If you need any roofing services, simply call our 24-hour emergency number.
Professional • Licensed & Insured • Honest • Trustworthy
Proudly Serving the West Tennessee Area with Top-Rated Roofing Services
Shelby Counties
Tipton Counties
Fayette Counties
Haywood Counties
Lauderdale Counties
Dyer Counties