ProStar Roofing & Home Improvements provides a broad range of roofing and repair services for property owners in West Tennessee Area. One call, and we'll be on our way to inspect and repair any roof damages you might have experienced.
Fixing Your Damaged Roof in West Tennessee Area
Insured and Licensed in the State of Tennessee
Competitive Pricing for Quality Repairs
Free Roof Inspections
Locally Owned & Operated
Licensed TN Roofing Contractors
Roof Damage Repair FAQ
What kind of roof repair services do you offer?
We can repair any roof – from securing loose shingles or flashing, replacing missing or damaged shingles, to rebedding ridge caps, to replacing water-damaged roof decks. ProStar Roofing & Home Improvements has a team of experienced roofing contractors who can repair any roof damage you may be experiencing.
Do you offer free roof inspections?
Yes! Our experienced, licensed roofers will inspect your roof up close to assess the scope of any obvious damage and also map out the probable unseen damage just below the surface. With that knowledge at hand, we will let you know if roof repair is the most affordable option or if you're better off with a full roof replacement.
Why do I need to repair my roof?
Damaged roofs cause roof leaks, which creates a dangerous water and moisture problem in the house below. Whether the roof damage was caused by hail or fallen trees to simply granule loss due to aging roof shingles, prompt attention and repair will avoid further, more costly damage down the road.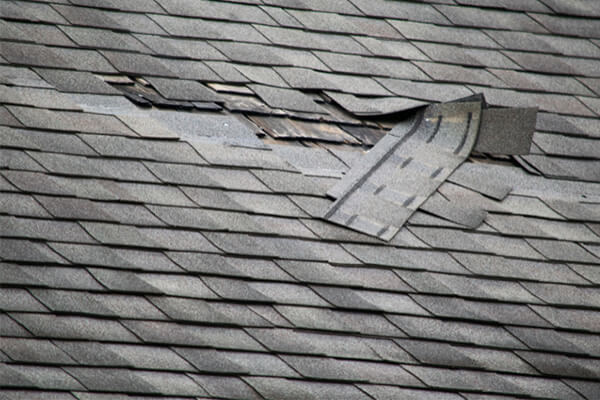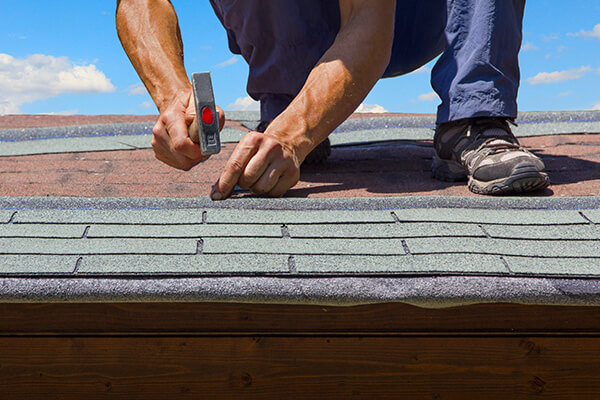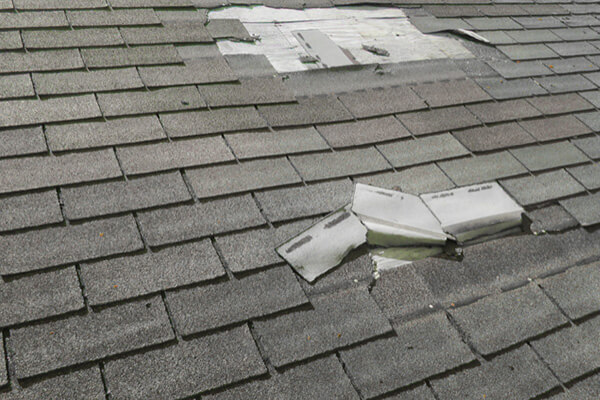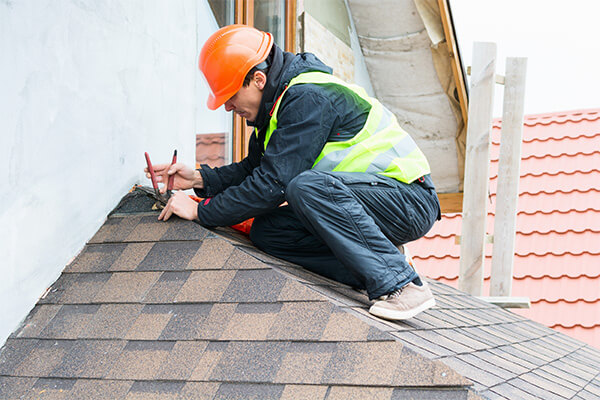 We Are Local
We are easily accessible and can offer local recommendations. Don't just trust anyone for your roofing project as it covers your most valuable assets.
Industry Experts
From a full-scale commercial roof replacement to simple home roof repairs, there is no job too big or too small for our expert roofers.
Licensed & Insured
ProStar Roofing holds all state and local roofing licenses, and we are insured for both residential and commercial properties.
If you need any roofing services, simply call our 24-hour emergency number.
Professional • Licensed & Insured • Honest • Trustworthy
Proudly Serving the West Tennessee Area with Top-Rated Roofing Services
Shelby Counties
Tipton Counties
Fayette Counties
Haywood Counties
Lauderdale Counties
Dyer Counties